In accordance with the instruction of Mehriddin Abdullayev,  Chairman of the Board of Uzbekneftegaz JSC, as part of the training program for the GTL Plant, a group of young specialists of Uzbekistan GTL, employed for the first time after graduation from universities, have been undertaking an introductory production internship in Ustyurt Gas Production Directorate in the Republic of Karakalpakstan.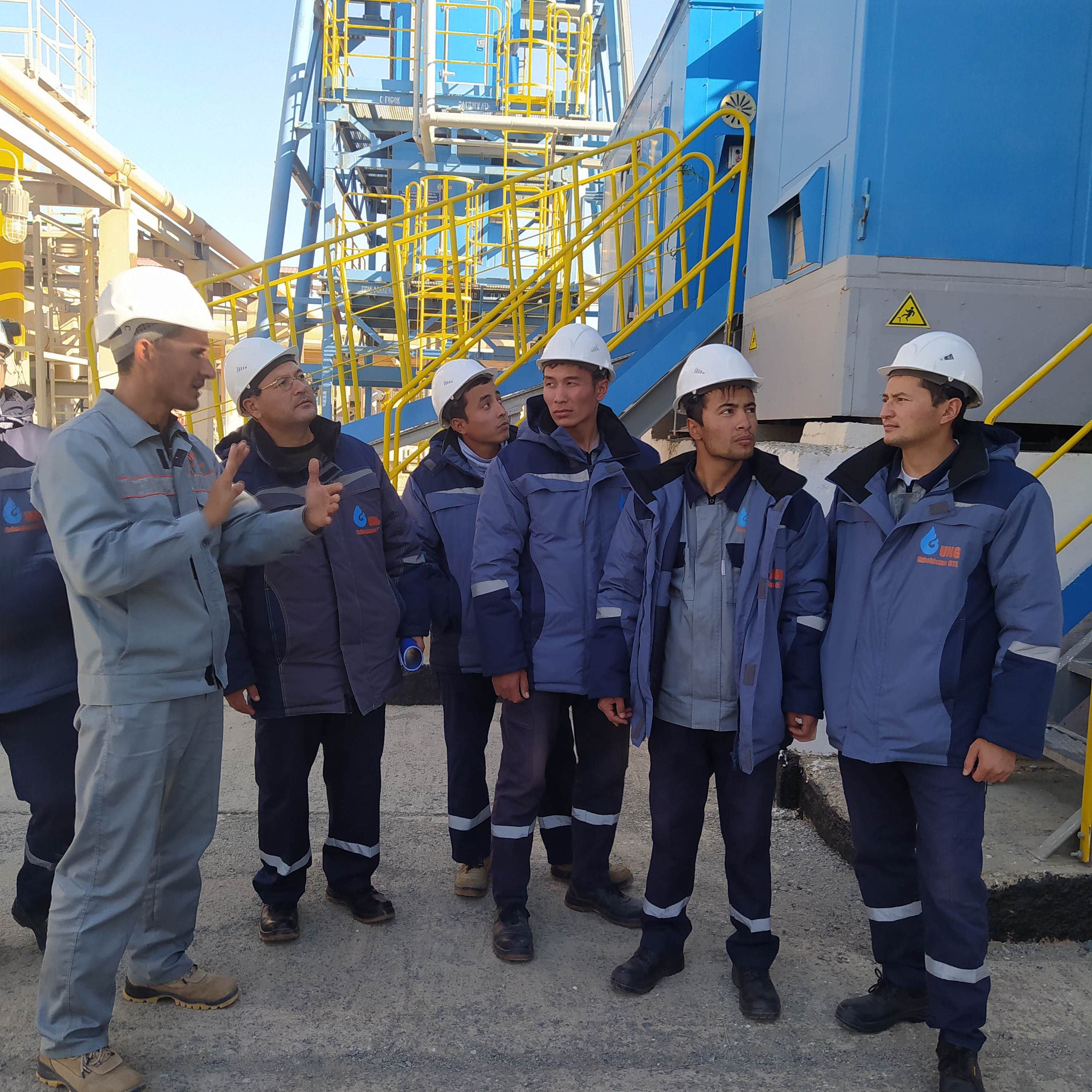 As part of the production internship, specialists of the GTL Plant are getting acquainted with production processes and process facilities of Ustyurt Gas Production Directorate, located on the Ustyurt plateau - in Kungrad and Muynak districts of the Republic of Karakalpakstan.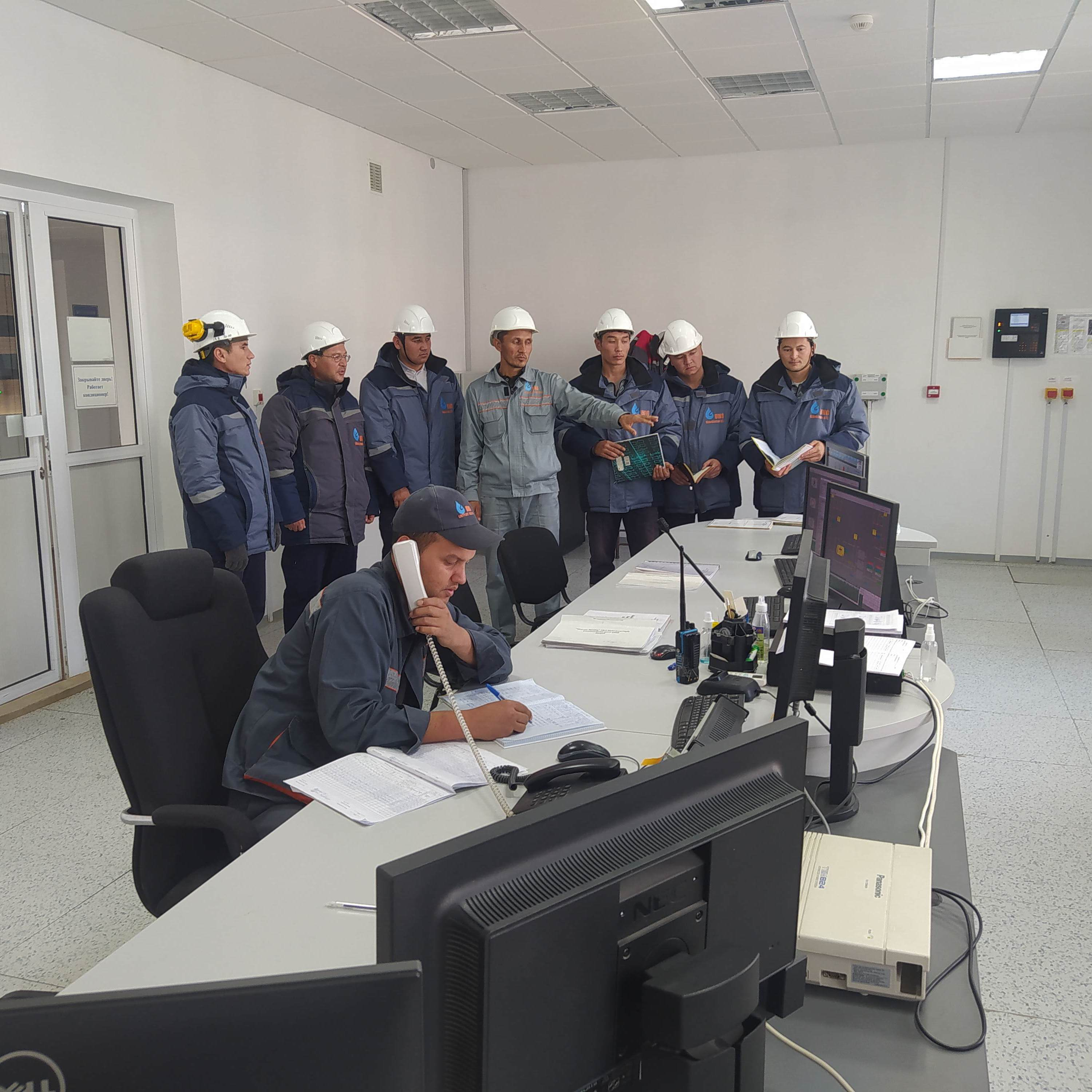 Experienced engineers of the Ustyurt Gas Production Directorate share their valuable experience and knowledge in the field of gas production, transportation, storage, pretreatment, treatment and further processing, with young specialists of  the GTL Plant.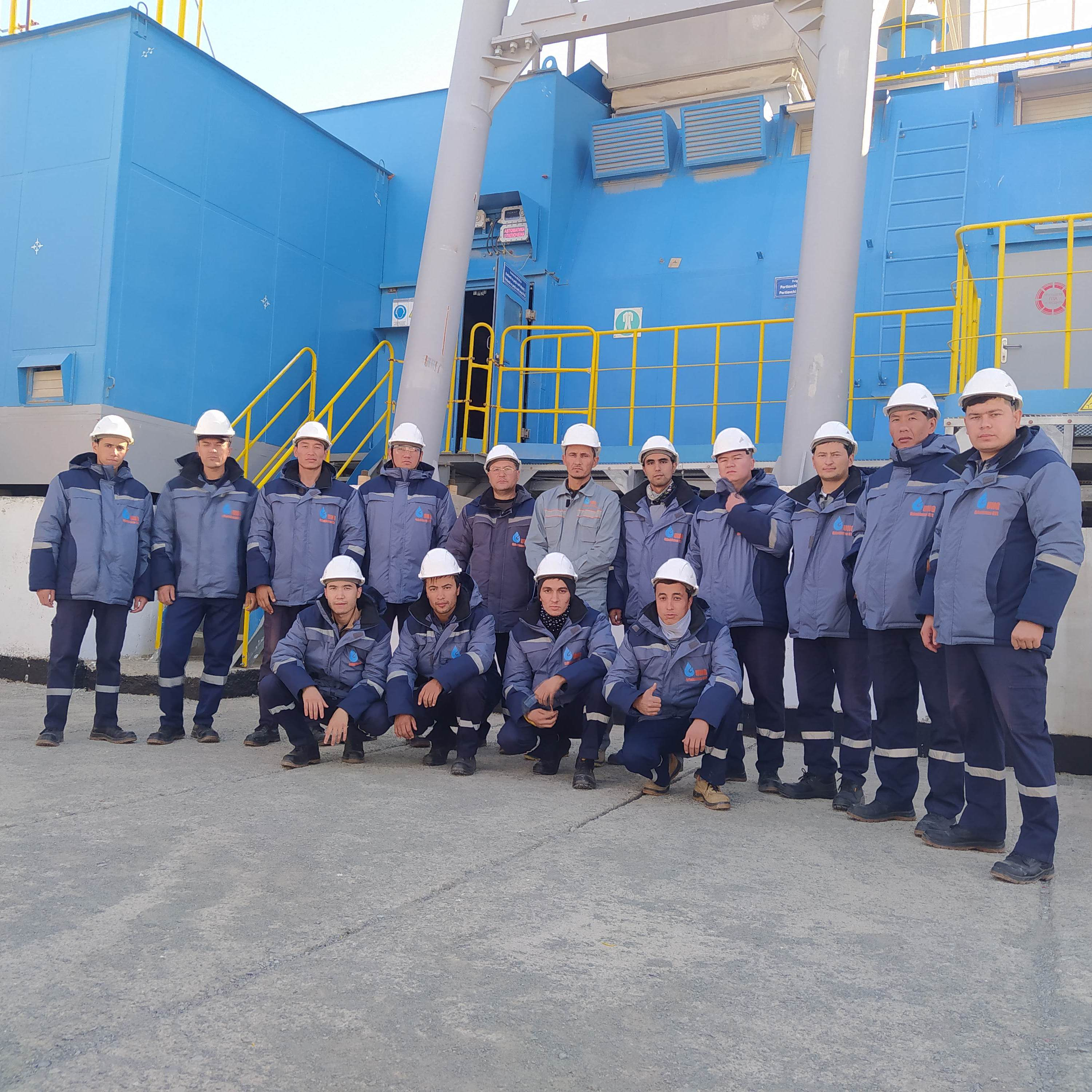 Ustyurt Gas Production Department is one of the largest gas production departments of Uzbekneftegaz JSC, which accounts for more than 10% of the total volume of natural gas produced by the joint-stock company in Uzbekistan.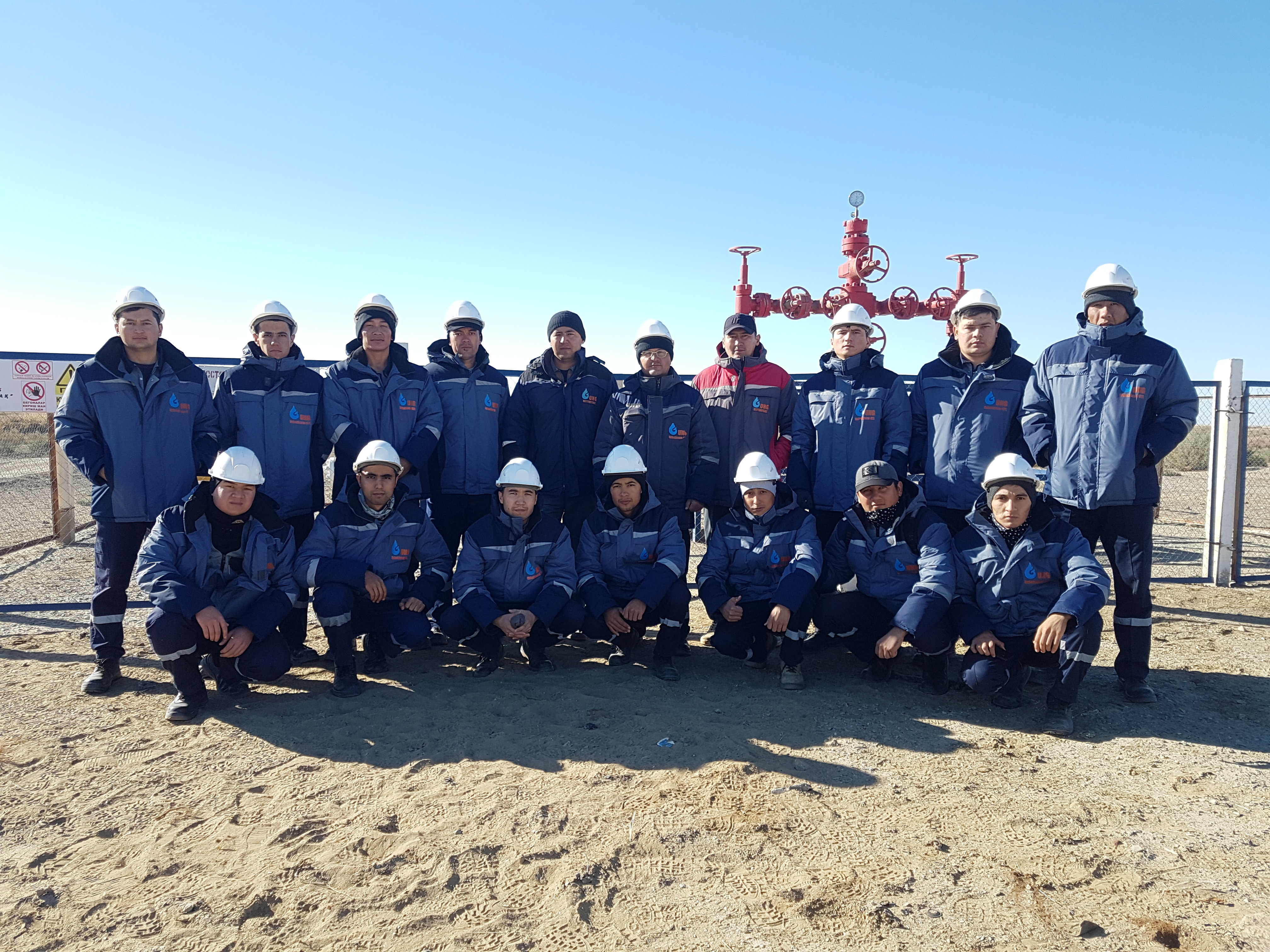 Production internships of young specialists of the GTL Plant at the largest enterprises of Uzbekneftegaz JSC are going on.